KaHlua Reiki
ENERGY ON ANOTHER LEVEL
What is Reiki ?
By Kim "Kahlua" Ymar
Reiki is an ancient and powerful healing art that develops the spirit, the mind and the body by channelling the unlimited energy of the Universe.
The term Reiki that originated from Japan dubbed by Master Mikao Usui in 1922, can be translated as "mysterious, miraculous and sacred" ("Rei") "energy of the universe" ("Ki").
Beyond a healing technique, Reiki offers many tools for one's journey towards spiritual enlightenment, the achievement of a balanced and harmonious relationship with oneself and with the rest of the universe.
Phone
+972 52-2905038
Location
15 Ahad Aham Street
Tel Aviv-Yafo - Tel Aviv District
Israel
Hours
Su-F 10am–18pm
Sa Closed
 
KIM "KAHLUA" Ymar
Kim Ymar is an energy specialist with extensive experience in the field of alternative forms of medicine and spiritual healing.
Kim was born and raised in Geneva, Switzerland, until the end of her high school years. After having completed her acting studies at the world-famous William Esper Studio in New York City, which puts an emphasis on acting through energy control, she has embarked on a mission to help others by channelling the powers of the universe. Kahlua is Kim's spiritual name.
Kim has multiplied her field of expertise by traveling all over the globe, studying with the greatest masters and getting certified in a whole range of energy based healing practices, giving her a unique perspective on a patient's diagnosis, his needs and his recovery process.
Accredited Counsellors, Coaches, Psychotherapists and Hypnotherapists
International Institute For Complementary Therapists
British Holistic Medical Association - Re-imagining Healthcare
The British Herbal Medicine Association
American Alternative Medical Association
The William Esper Actor's Training Studio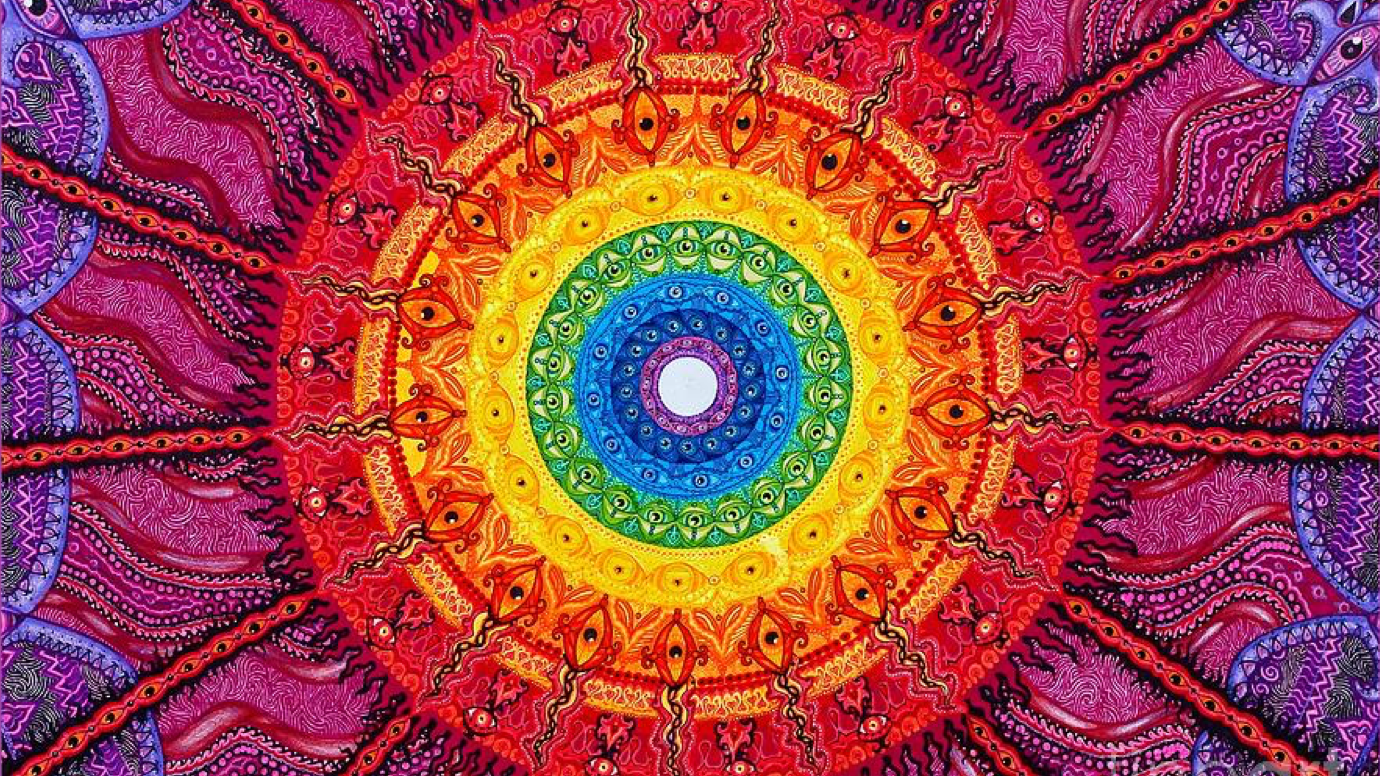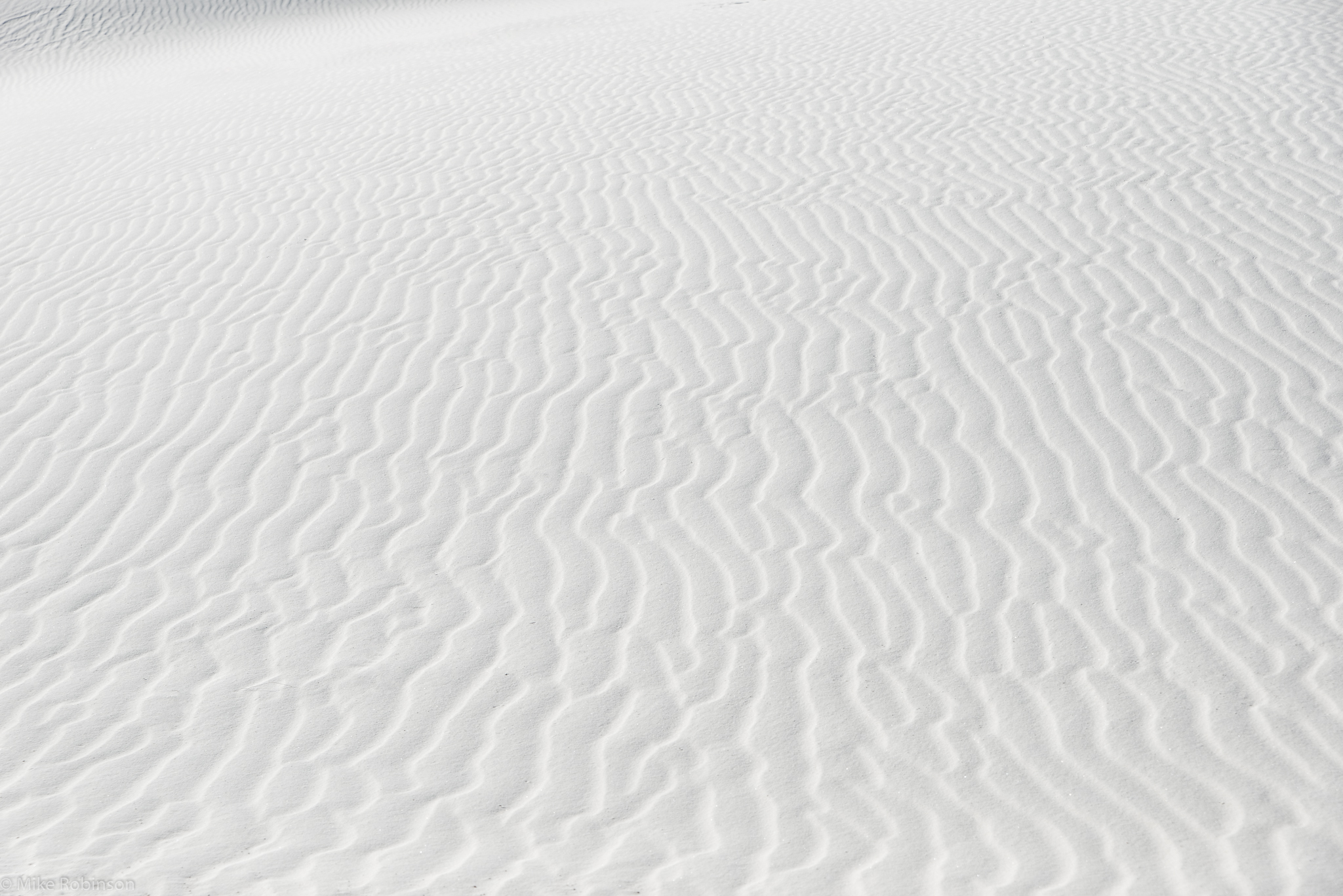 KaHlua Hot Line
Please feel free to contact the Kahlua Hot Line for any questions or enqueries you may have regarding the energy spectrum. Kahlua is here to help you reach your goals.
KaHlua's Studio
15 Ahad Ha'Am Street
Tel Aviv-Yafo, Tel Aviv District, Israel
LOOKING FORWARD TO SEEING YOU SOON